Start Planning Your Next Adventure Today!
Adventure Sports
An adventure sport is an activity that involves a certain level of athletic ability. Depending on the activity would determine what level of athletic ability is needed. Most Adventure Sports that we offer require AVERAGE athletic ability.
Whether you currently live here or maybe visiting from another state, we are here to help find something fun to do. We are a one-stop shop for all of your Texas adventure sports and recreational sports needs!
Rental Services:
Kayaking / Canoe Rentals
Bicycle Rentals
Boat Rentals
Paddleboarding (SUP)
ATV / Dirtbiking
Jetski Rentals
Yoga Instruction
Martial Arts
Swimming Lessons
Sailing Lessons
Surfing Lessons
Gun Safety Courses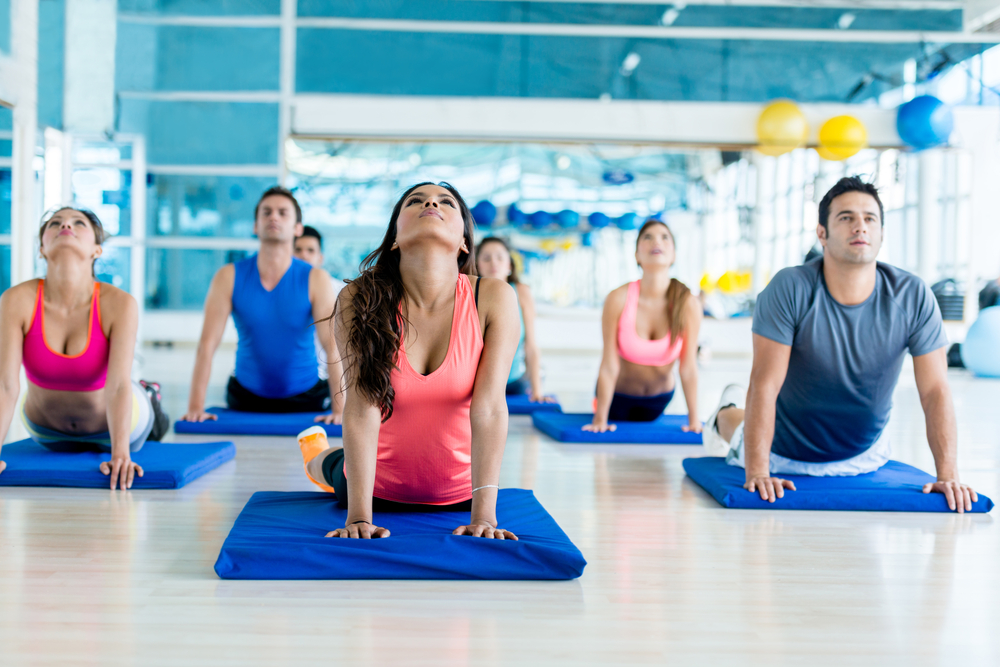 Romantic Getaways:
Scenic Flight / Dinner Packages
Sunset Sailboat Cruises
Reunion Tower Obervatory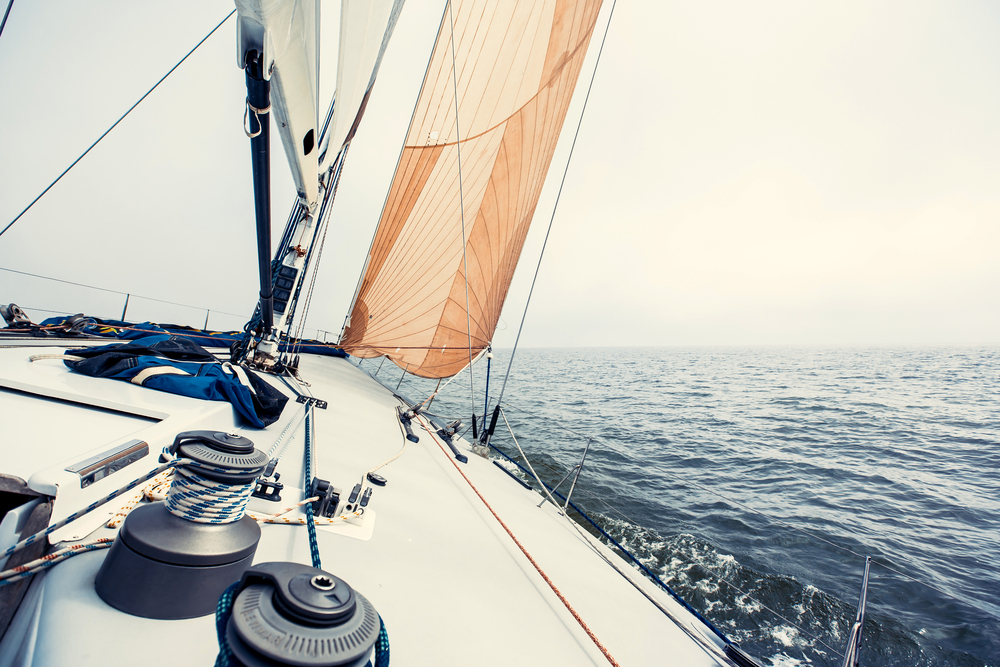 Leisure Activities:
Museum / History Tours
Vineyard Wine Tasting
Segway Tours
Camping (RV / Tent)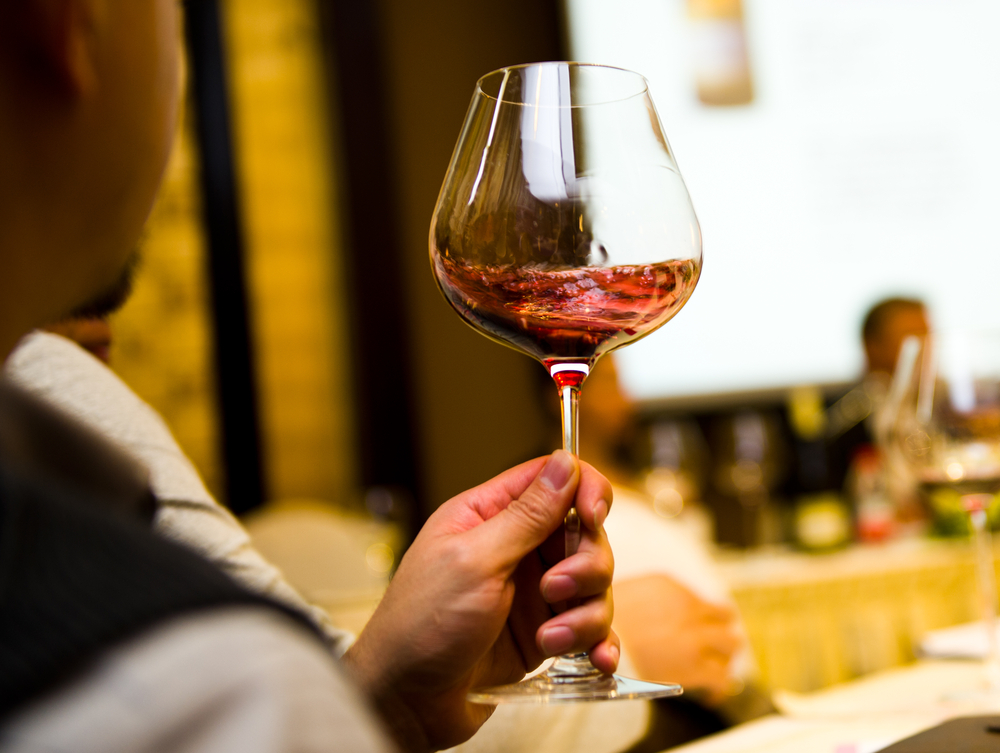 Extreme Sports:
Mountain Biking
Sailing
Kayaking
Skydiving (Indoor / Outdoor)
ATV / Dirtbiking
Paddleboarding (SUP)
Water JetPack Rides
Paintball
Rock Climbing
Boating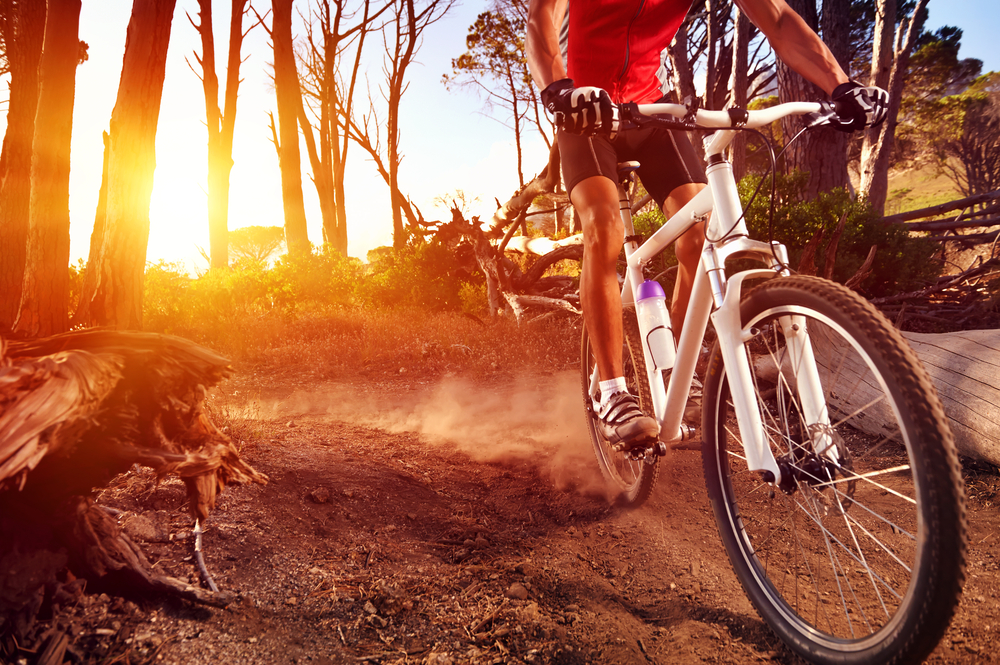 Recreational Sports:
Tennis
Horseback Riding
Bowling
Golf
Hiking
Trap Shooting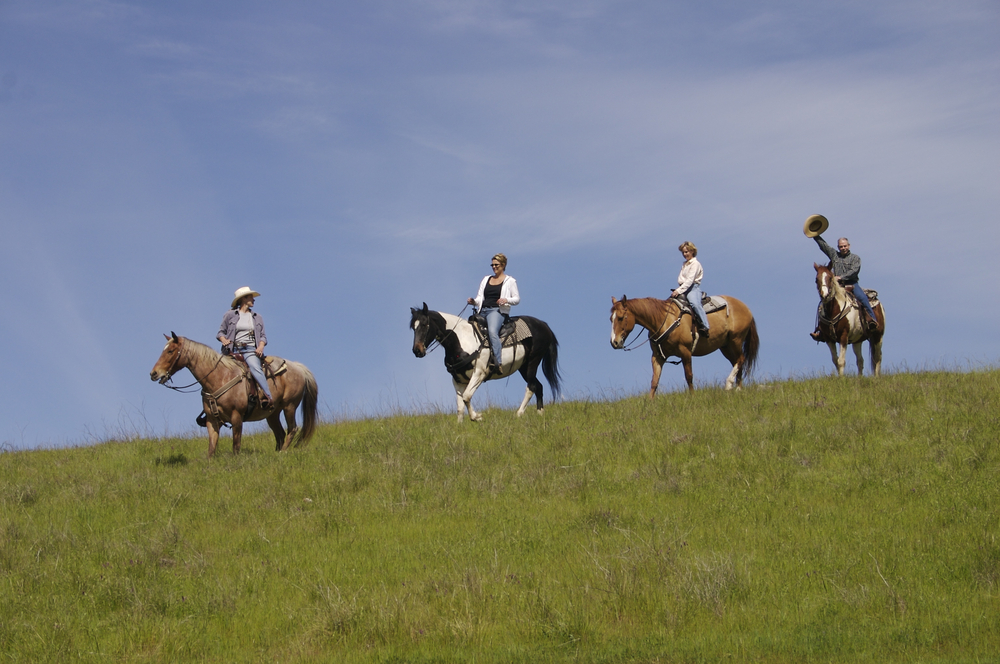 And many more!
Did we miss what you were looking for?
Looking to do something that we do not have listed here?