Grapevine Kayaking
Here is a Photo Gallery of our Active Kayakers.
If you see yourself in any of the photos, please let us know and we will add your name beneath your photo.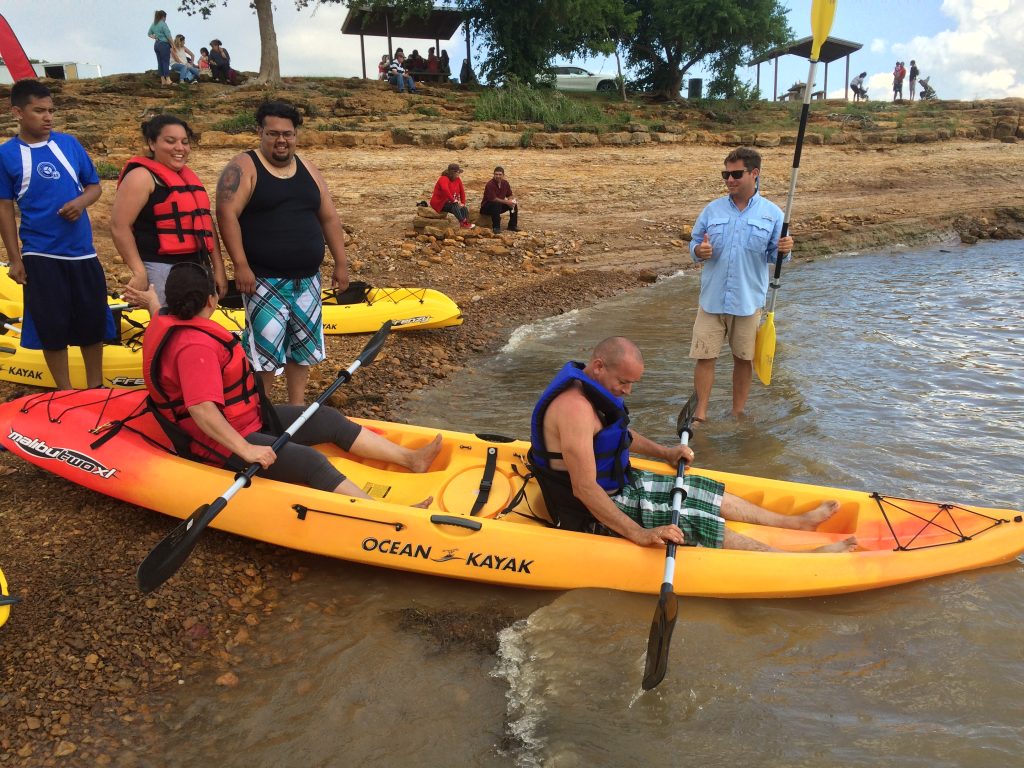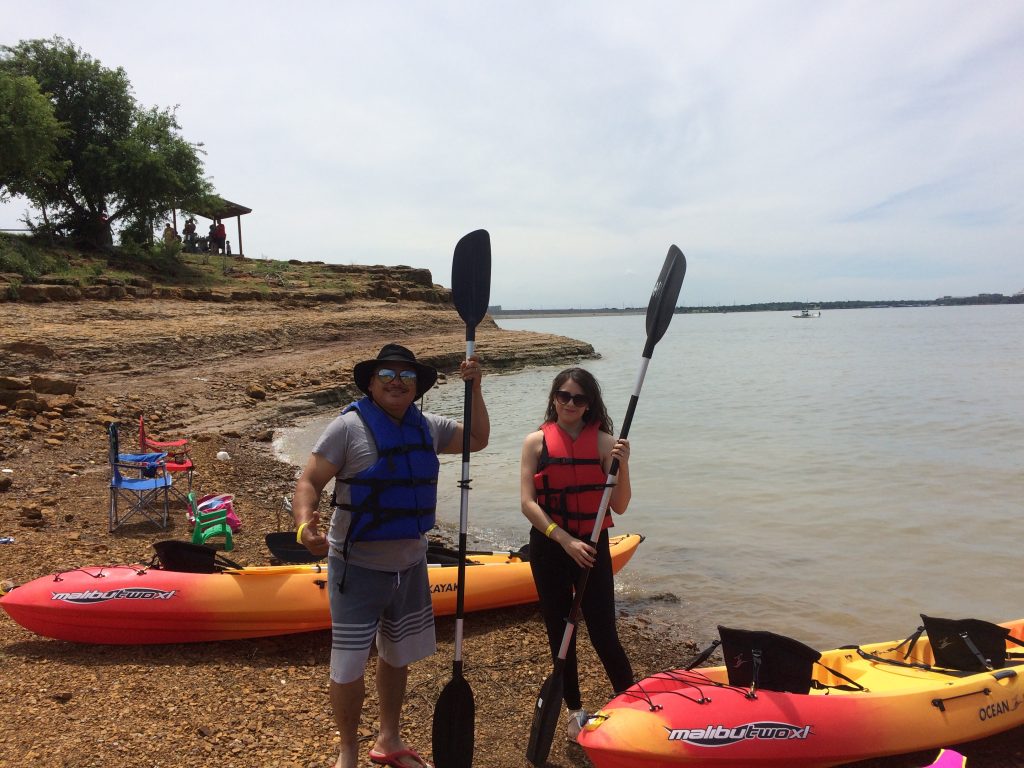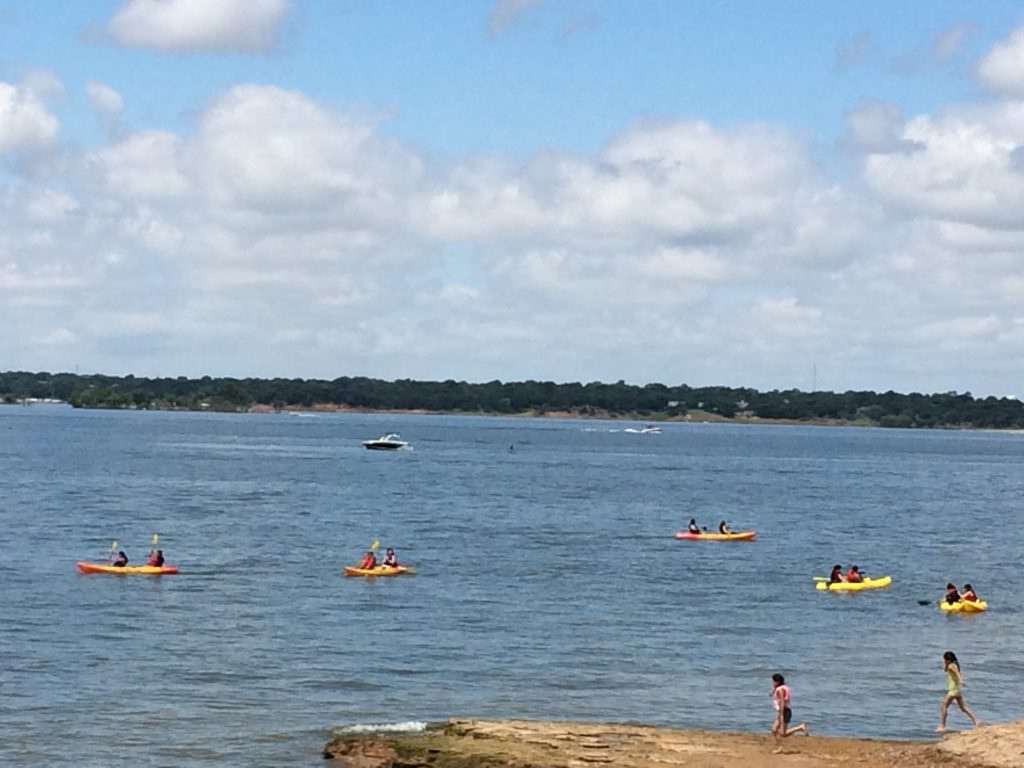 Work as a team or paddle by yourself, either way, you are sure to have a blast!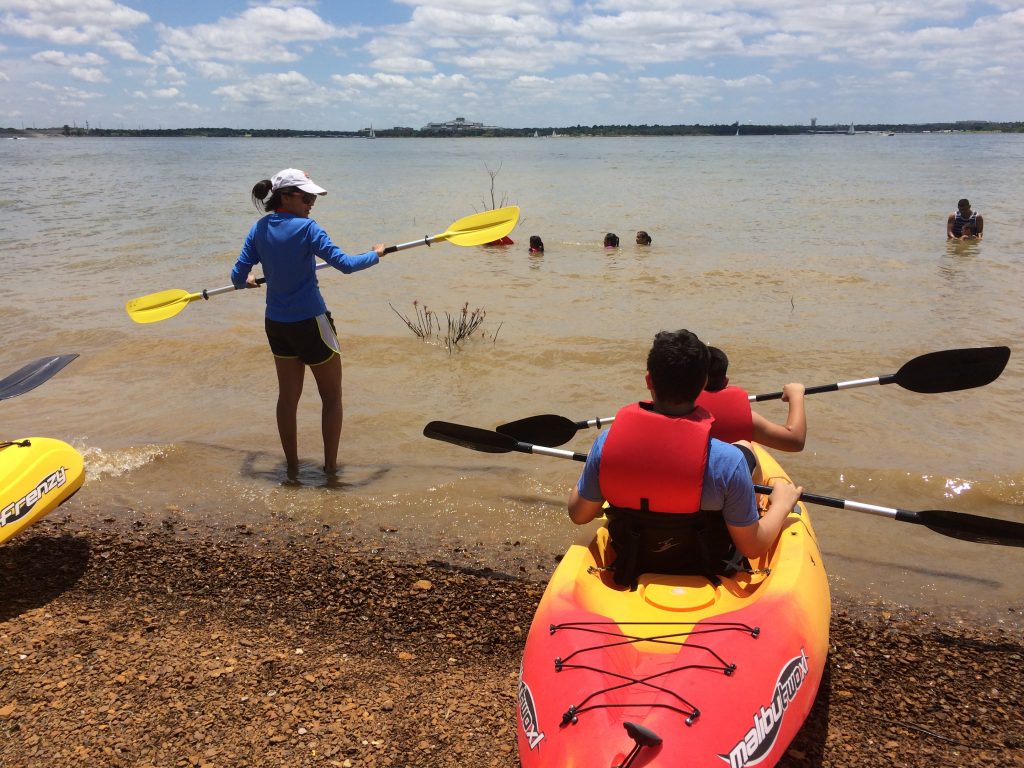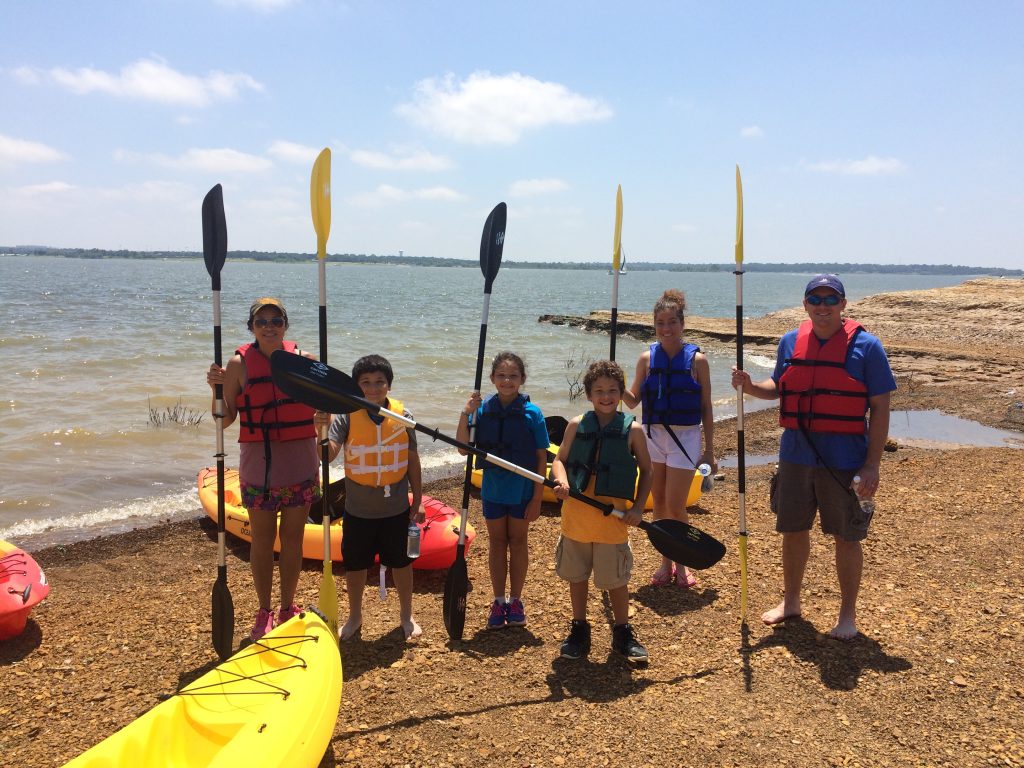 Bring the family for a fun time on the water!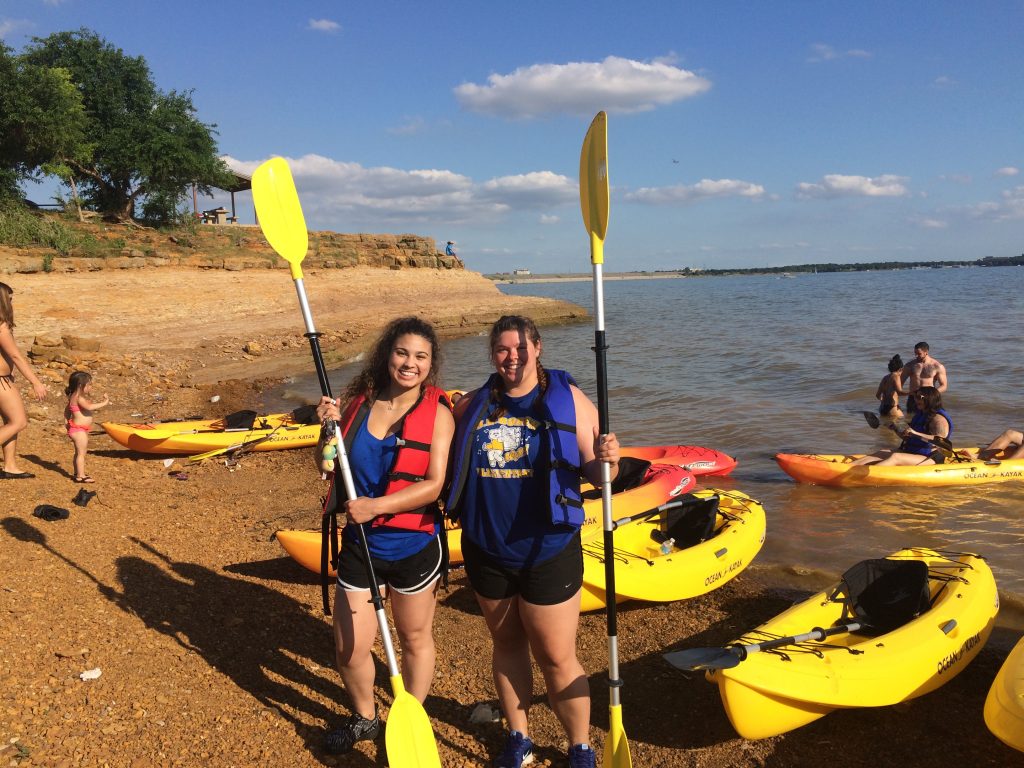 Bring your friends out for a fun time on the water!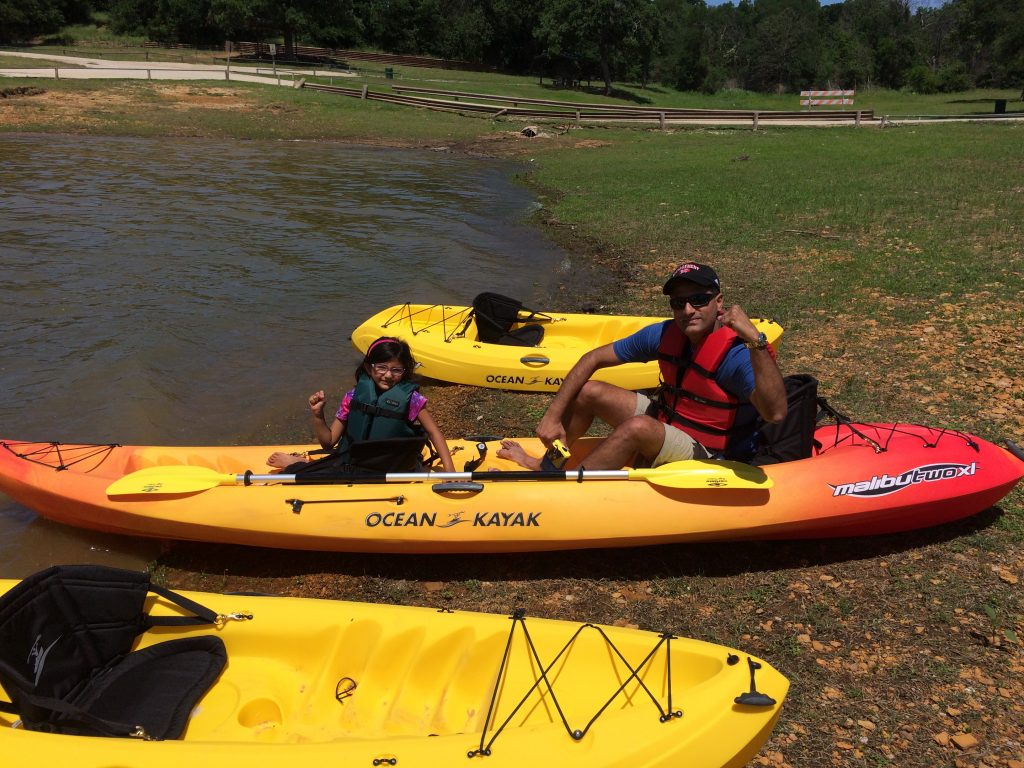 Paddle Power!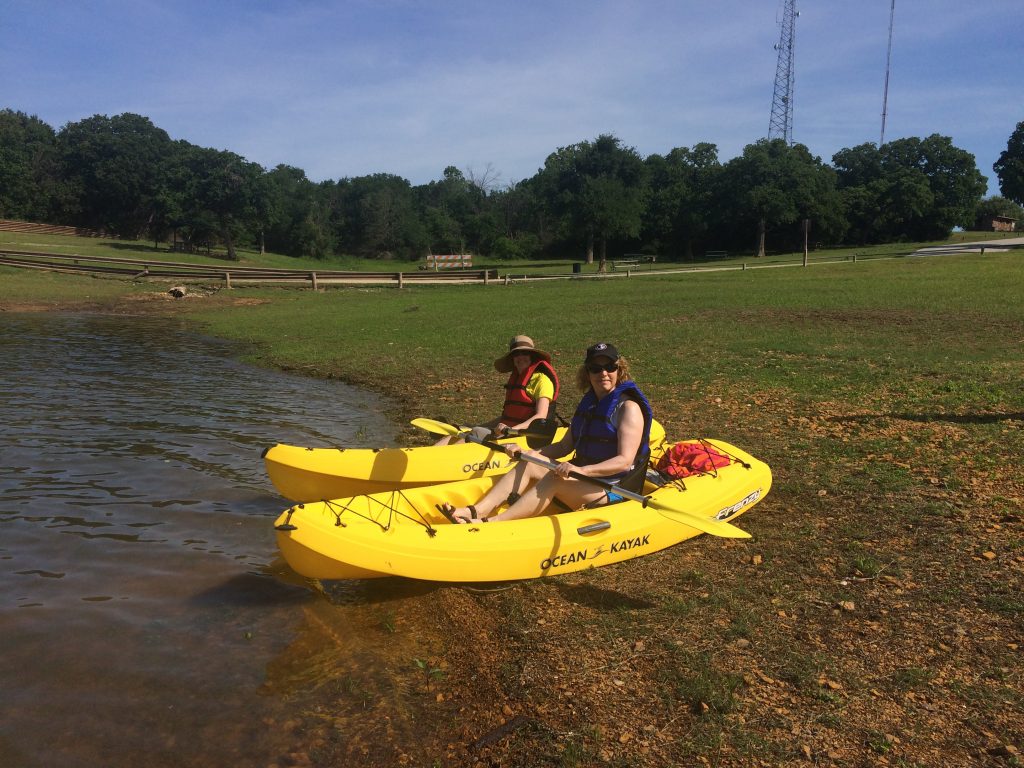 Escape the daily routine with Lonestar!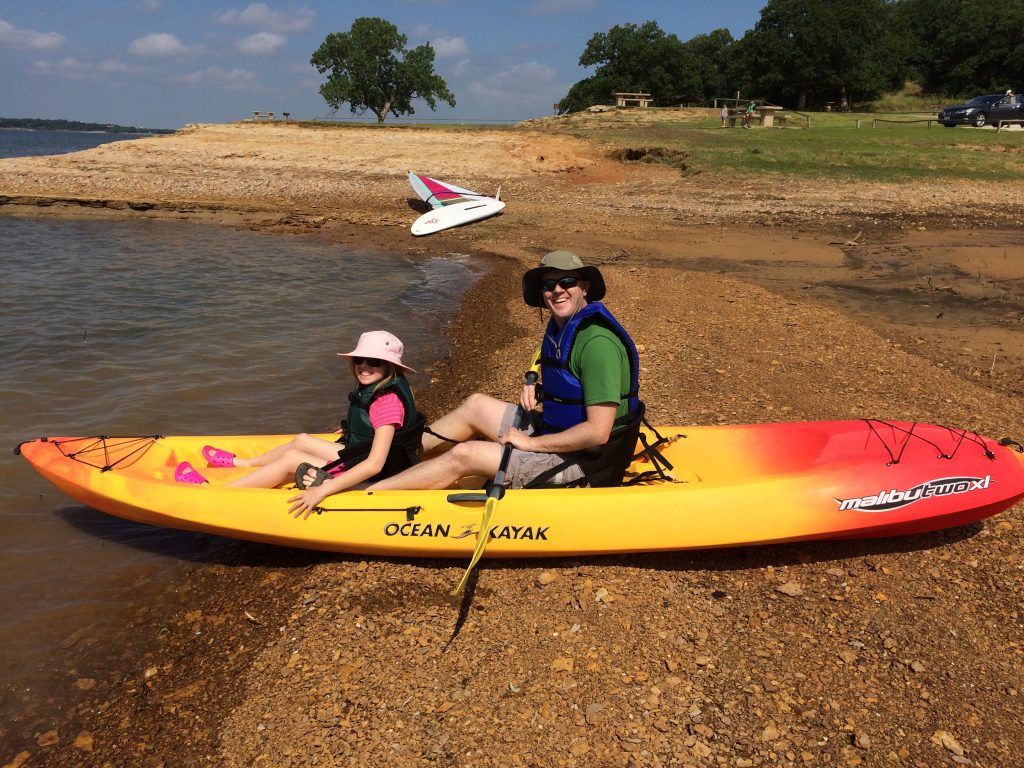 Father and Daughter paddle session!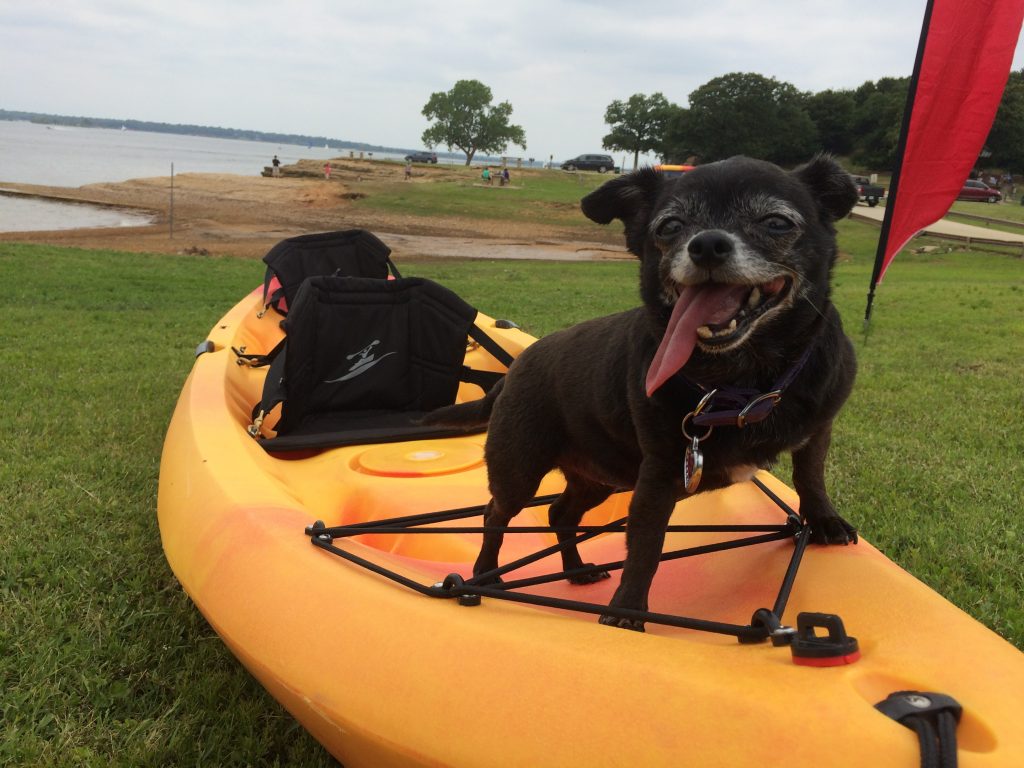 The Adventures of Bitty the Chihuahua!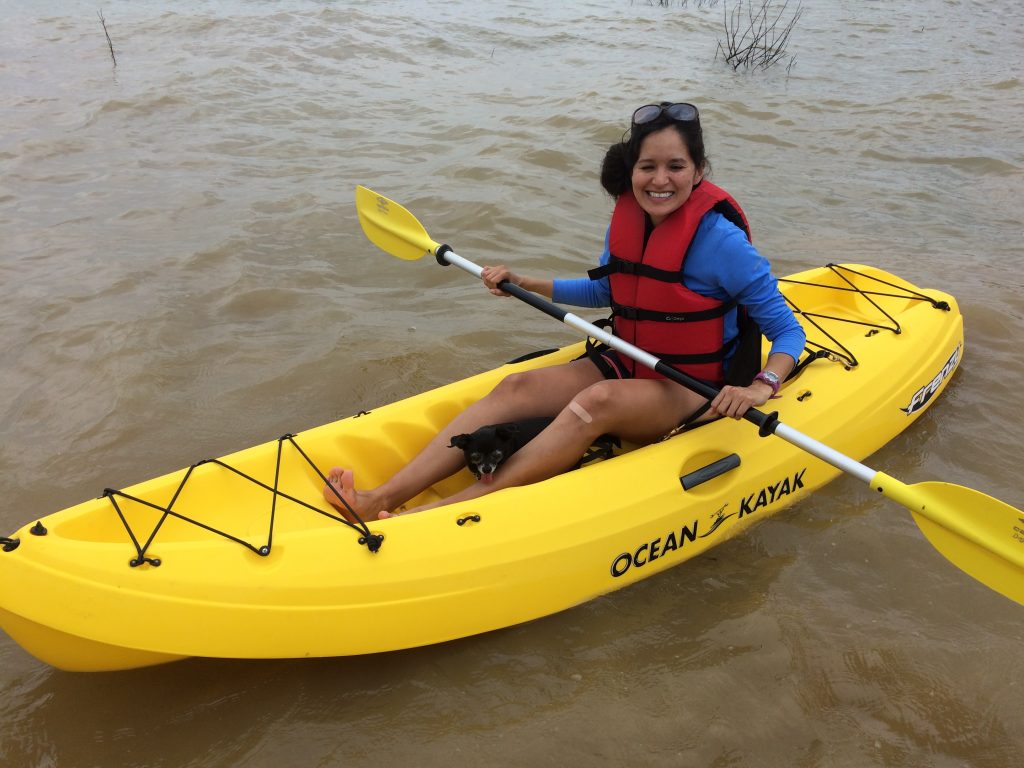 Learn how to paddle with Lonestar!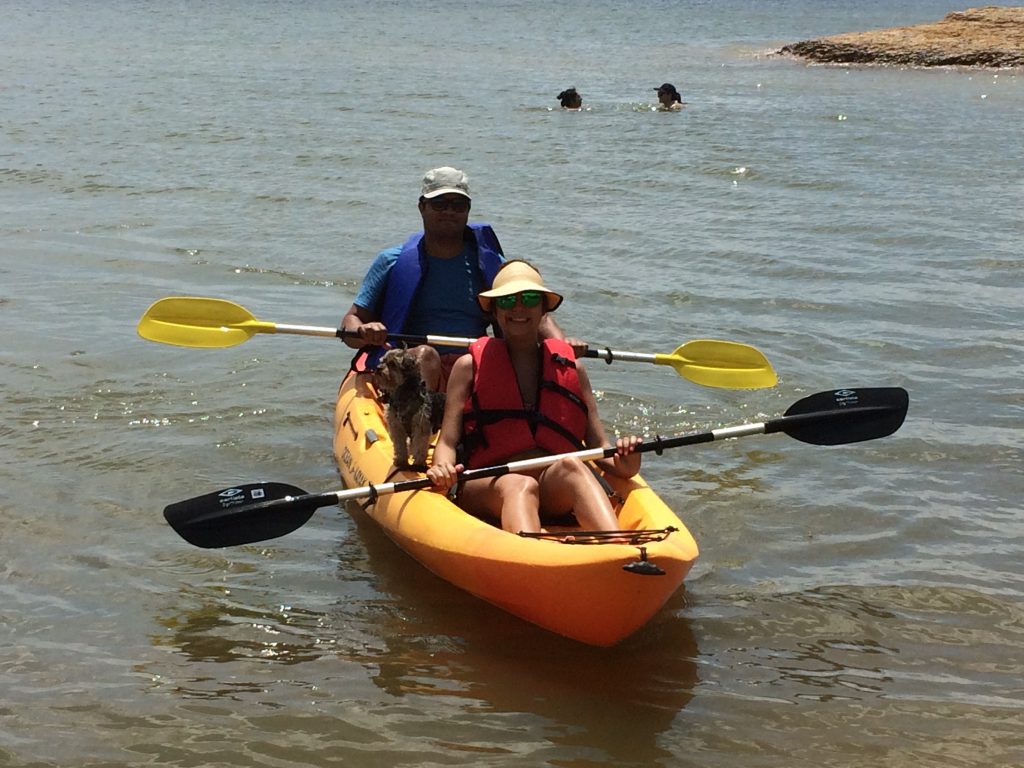 Bring your pets! We are pet-friendly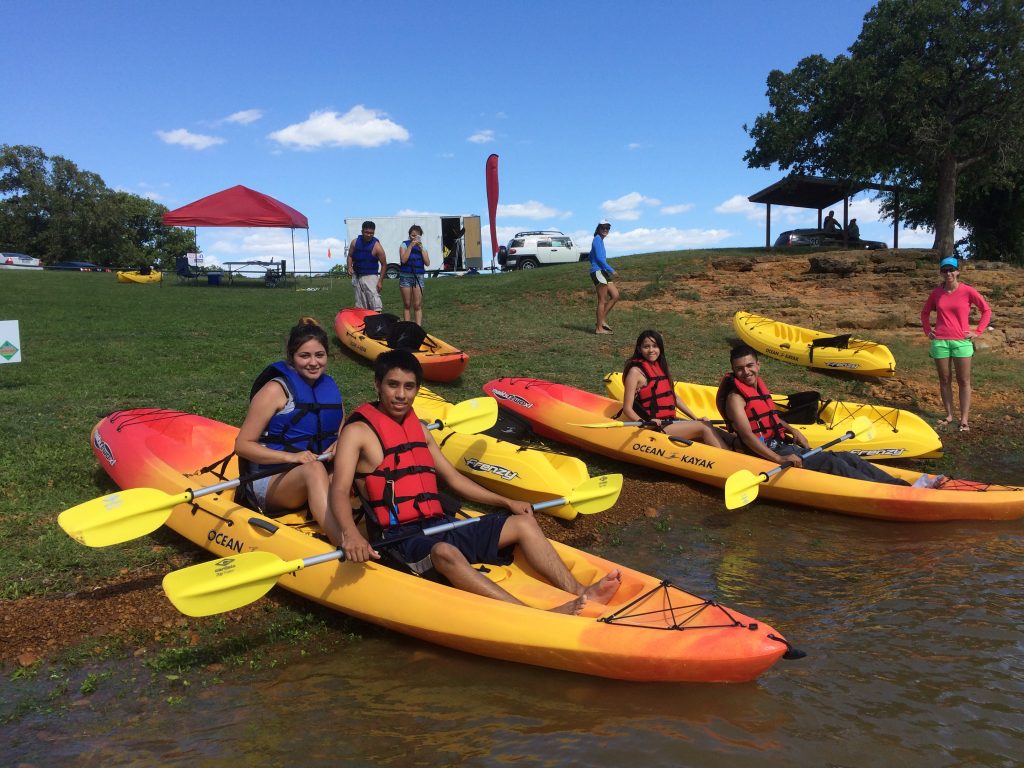 Friendly and fun kayak rentals on Grapevine Lake!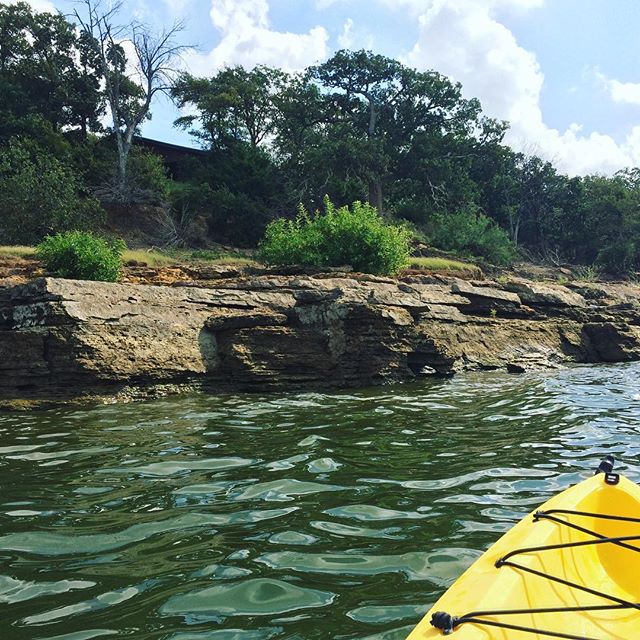 Embark on a new adventure each day!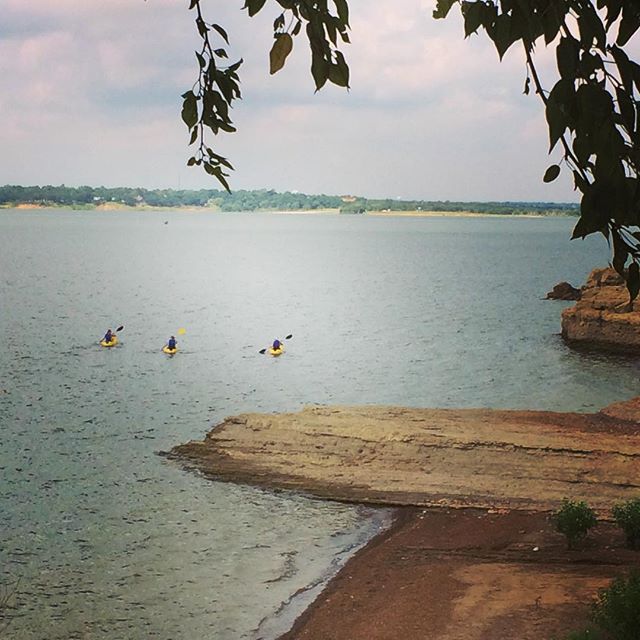 Explore the wonders of Grapevine Lake with a Single Kayak!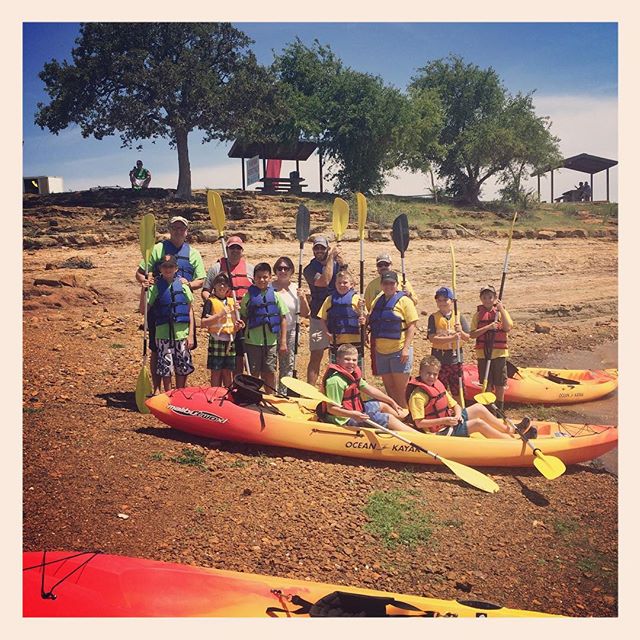 Bring out the family reunion with Lonestar!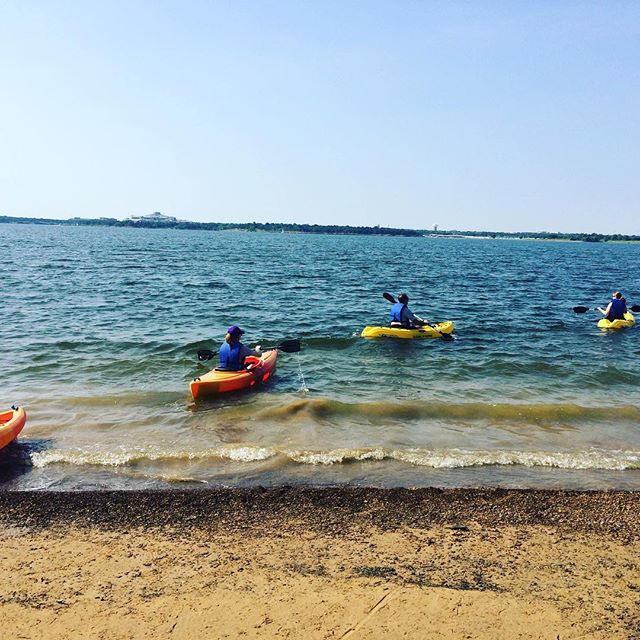 Weekend kayak adventures!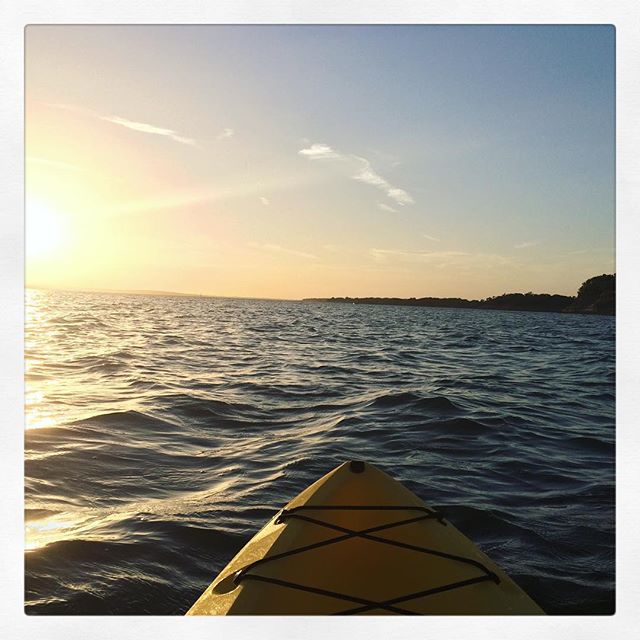 Come join the fun! Who knows? Maybe you will be featured on here as well!