Check out our Social Kayaking Events here.
---
Become a Member of the Kayak Adventure Club!
Membership is free as you gain access to special hosted events including our Sunset Paddle Club and Grapevine Hiking Excursions.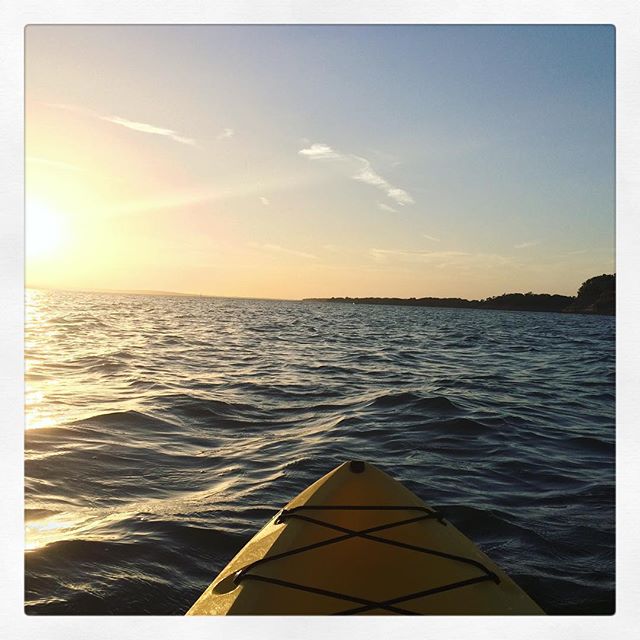 Join us!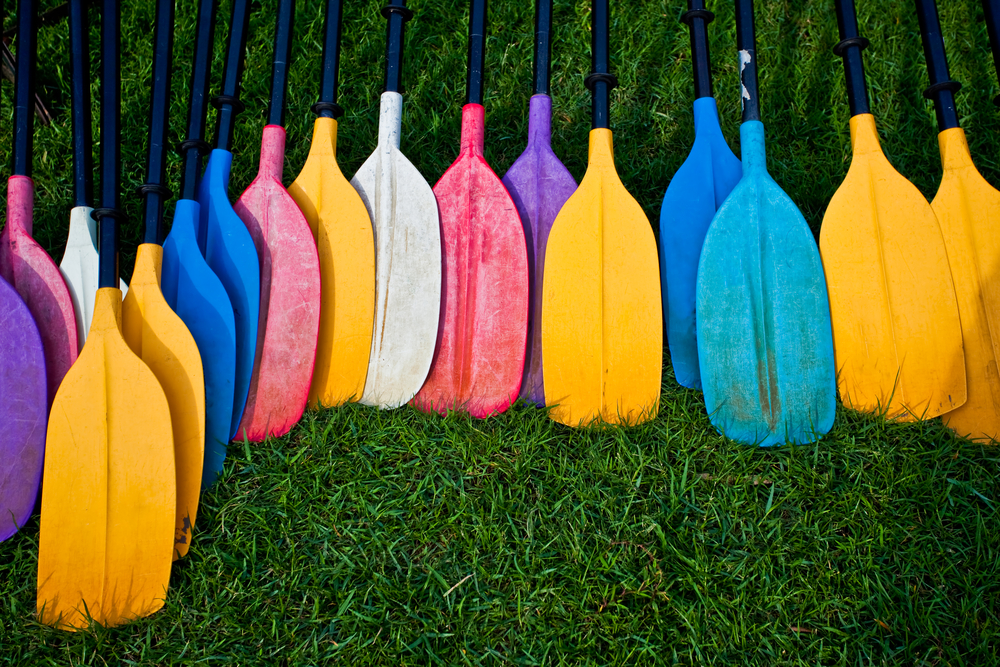 Explore the hidden gems of the Great State of Texas and more!
We look forward to having you join us on our next Adventure!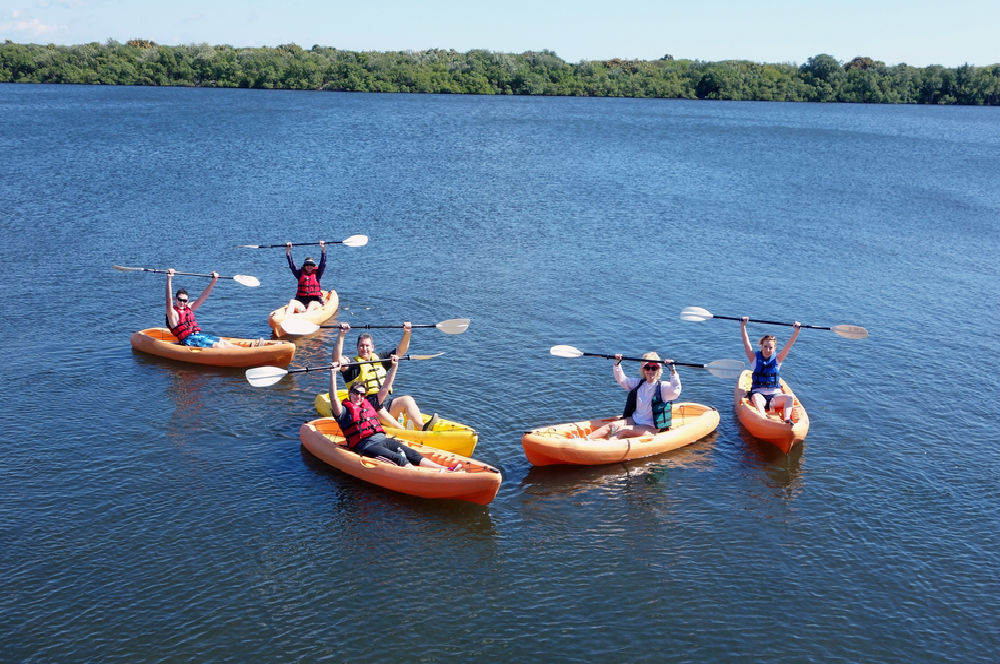 Don't miss the next Adventure!